Broker Blake
2017, Freelance

Broker Blake is the handle of Chicago-based real estate broker Blake Galler. He works efficiently and simplifies an industry and process that can oftentimes be complex and dynamic.

Blake has been described by his clients as "genuine and approachable," so his new logo identity was intended to reflect just that.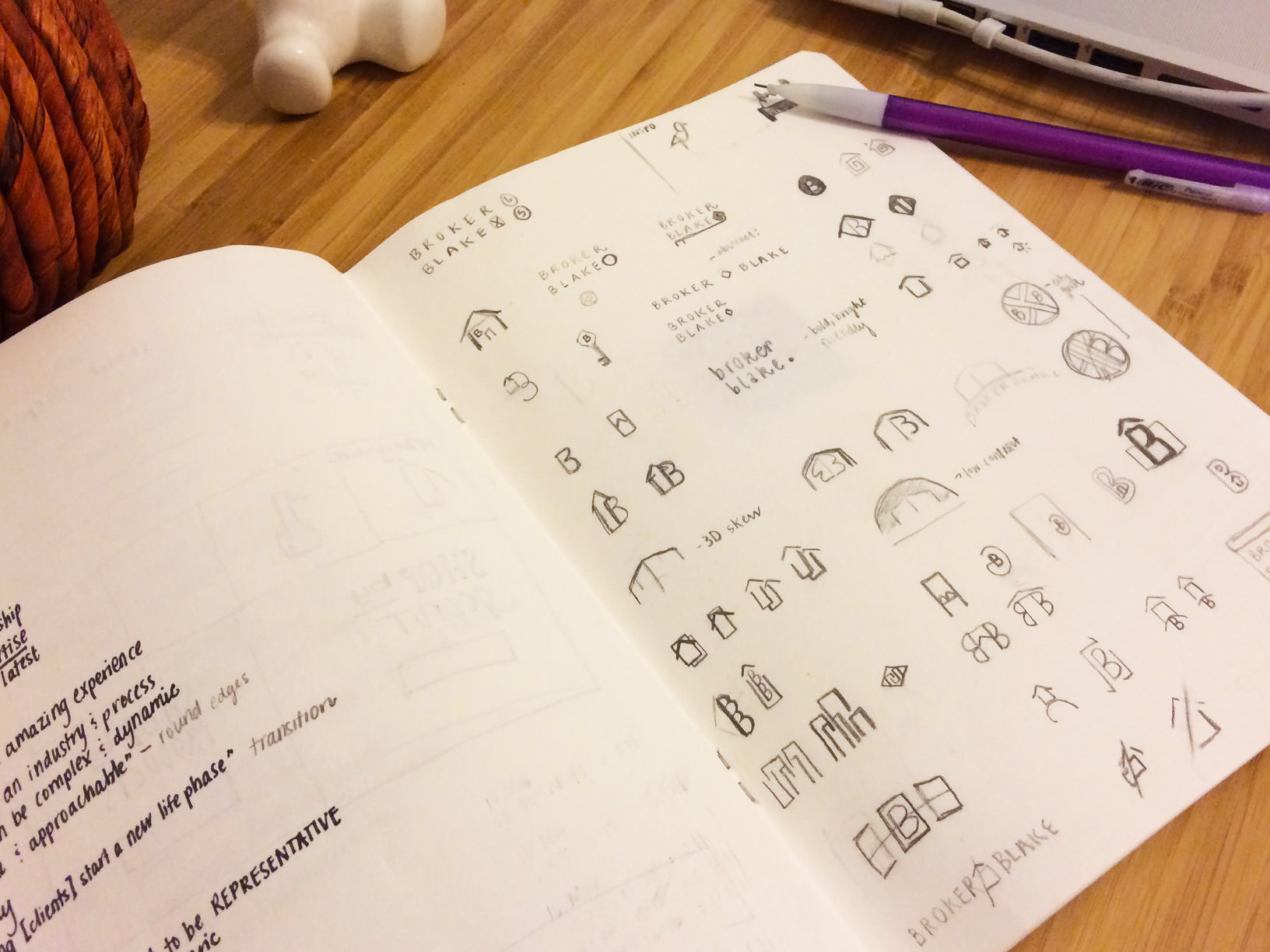 Exploration:
From focusing on standalone, impactful typography to masking a cross-section of Lincoln Park, each of the concepts explored referred back to Blake's personality that was to be reflected in the final design.
Refinement:
The refinement of the final concept saw a tightening of the logo mark and an exploration in color and typography that paired well with the mark. The blue chosen as the accent color is relatable to the industry, but the dustiness of this particular shade is evocative of home interiors; it feels homey, relatable, and friendly.