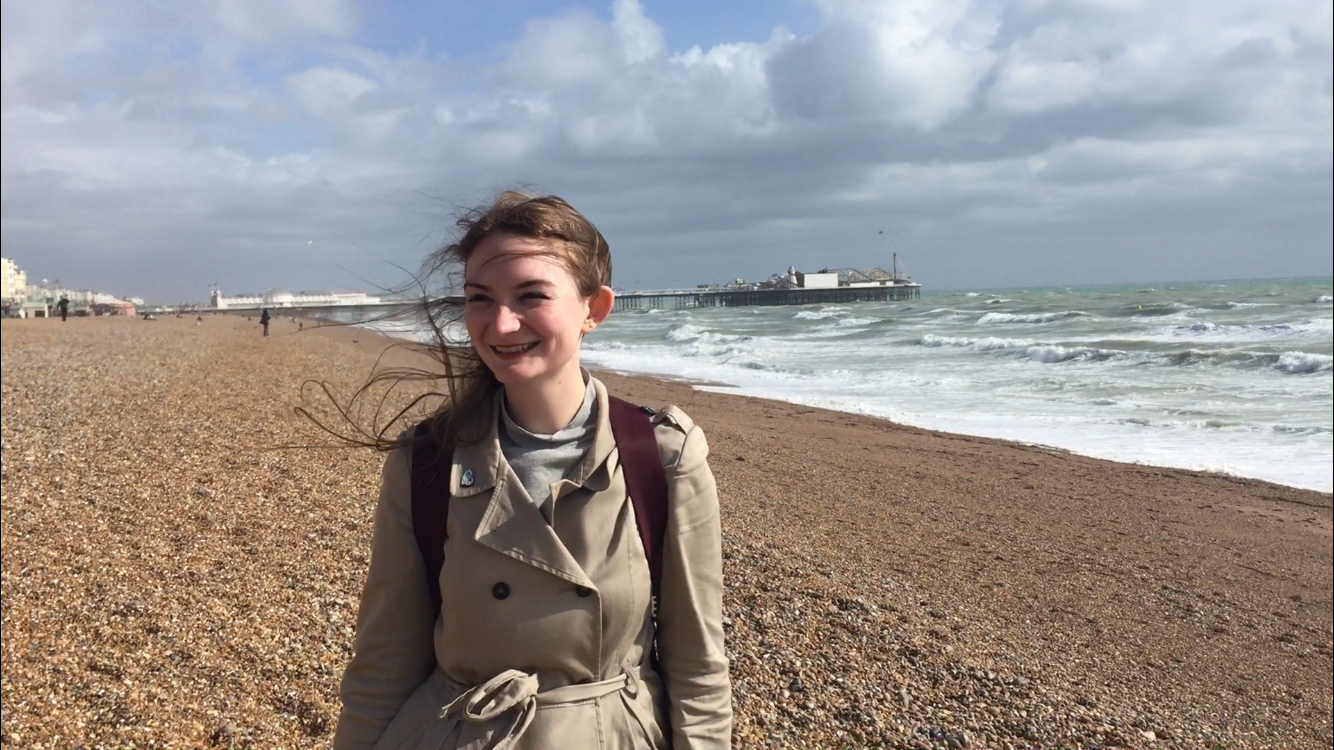 Hi there! 👋
I am a visual designer living and working in Chicago, currently designing digital commerce experiences at Gorilla Group.
I get excited about brand storytelling, digital design, and learning new things.
When I'm not designing, you can find me playing board games, catching a 70mm presentation at the Music Box, or traveling around Europe with my backpack.
💌 megan.fiechter@gmail.com
Resume
LinkedIn

Instagram
Letterboxd